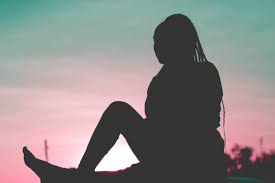 "You can see people who are older than you coming here that are very happy. It makes you happier."
Every 3 months, Mary boards a bus to her home town of Kisumu. There are many places she could go for HIV treatment in Nairobi, a city of 3 million people. But the 8-hour bus ride is worth it to return to the compassionate care she knows at FACES at Kisumu County Hospital's adolescent center. Mary is a university student with an infectious laugh who loves to write and bashfully says she "tries" to sing. It's a far cry from the scared 14-year-old who showed up at the hospital to get treated for tuberculosis and pneumonia, only to receive a life-changing HIV diagnosis. It was an overwhelming experience dealing with an array of doctors, even though they worked to make her comfortable and cracked jokes. But she found a home at the FACES adolescent center that gave her hope. "I just like this place," she says, explaining why she makes the long trek from Nairobi. "It's a very nice environment." She can't imagine herself going to a place where she doesn't share that level of comfort and history.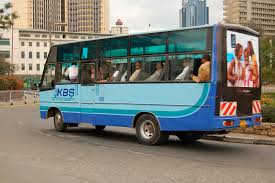 Mary was very underweight when she arrived at FACES 7 years ago. Antiretroviral treatment has helped her gain weight and improve her physical and mental health. She knows the center is a place where she can be seen quickly, but there is also a personal touch. Rather than churning people through the system, they take the time to make sure adolescents understand their course of treatment. Mary credits FACES with giving her a better mindset, and the community of adolescents living with HIV is a crucial part of that. "You can see people who are older than you coming here that are very happy. It makes you happier."

Mary has big dreams for when she finishes her degree in international relations and security. She wants to work with refugees and to help save the environment. "I wanted to be a spy, but my mom refused," she laughs. With the foundation for strong mental and physical health FACES gave her, she's sure to make her mark on the world.