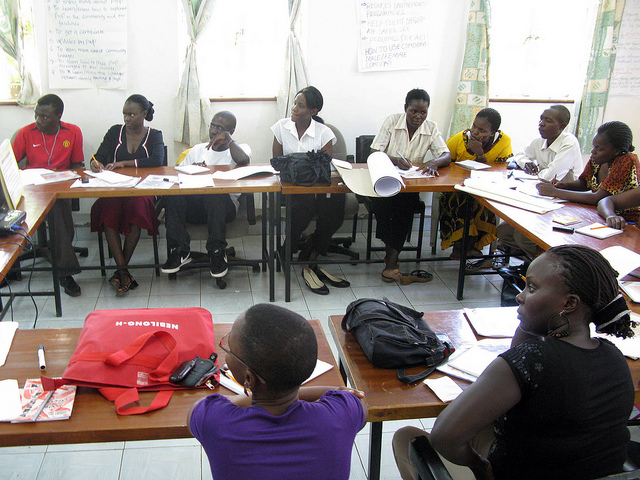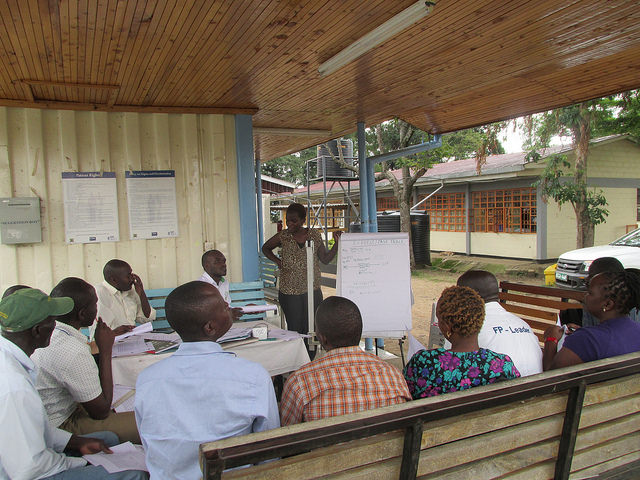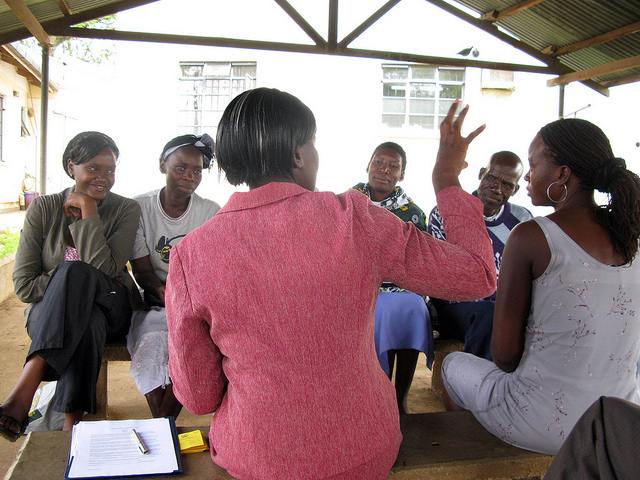 In the interest of scaling and sustaining local HIV care and treatment systems, FACES invests heavily in building the skills and knowledge of our local clinical, research, and support staff. We also extend capacity-building efforts to local officials, providers, community members, and patients―and to trainees from medical institutions around the world.
Specific efforts include:
Partnering with the Kenya Ministry of Health (MOH) to train providers in the national guidelines for prevention, care, and treatment.
Ongoing skill building of lay and healthcare providers through mentorship, joint site supervision in partnership with MOH, and Continuing Medical Education.
Strengthening local capacity for rigorous monitoring and evaluation of programs.
Boosting patient knowledge through ongoing health talks and community outreach.
Providing internship and attachment opportunities for medical trainees and other students pursuing health-related professions at both local and international institutions.