Impact At-A-Glance
HIV Care Cascade Progress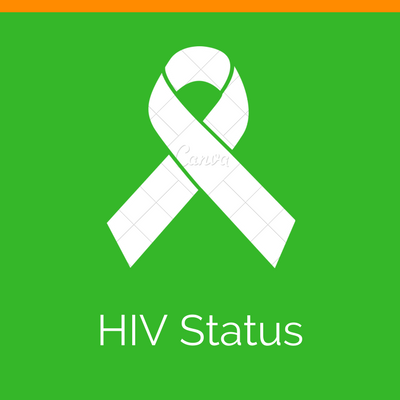 20,122
individuals diagnosed with HIV through testing.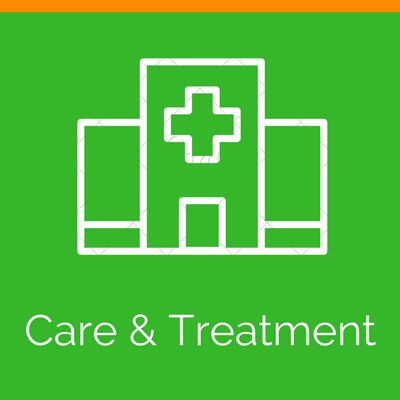 88%
of newly diagnosed individuals have been effectively linked to care and treatment.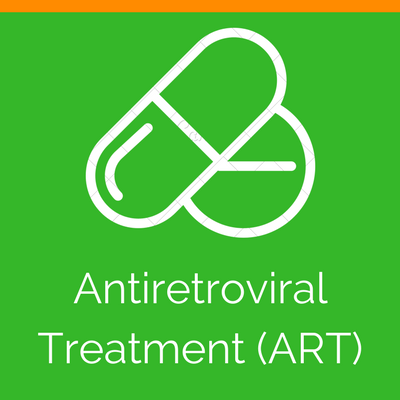 49,619
individuals at FACES-supported sites are currently on life-saving ART drugs.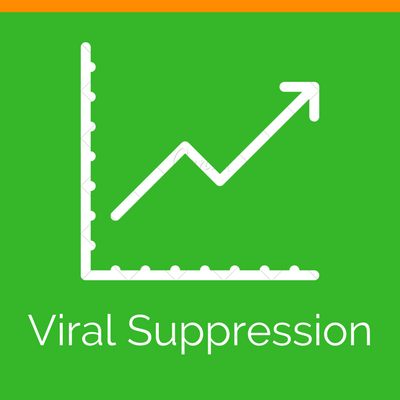 90%
of patients at FACES-supported sites have suppressed viral loads.
Prevention Progress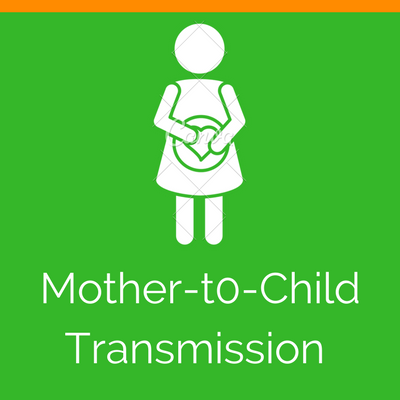 99%
of pregnant mothers testing positive for HIV have started on ART to prevent mother-to-child transmission (PMTCT) of HIV.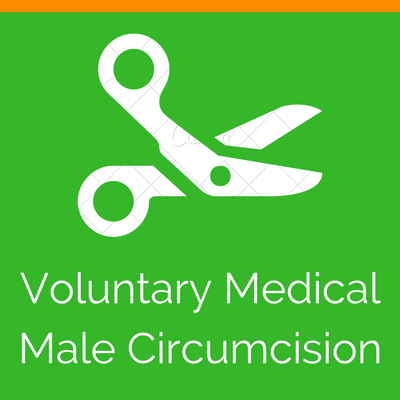 143,808
men have undergone voluntary medical male circumcision (VMMC) to help prevent HIV infection.
Note: All progress data are from October 2016 to December 2019.
Detailed & Archived Impact Reports