Obstetrics and Gynecology Resident, Northwestern University
Lumumba, January 2018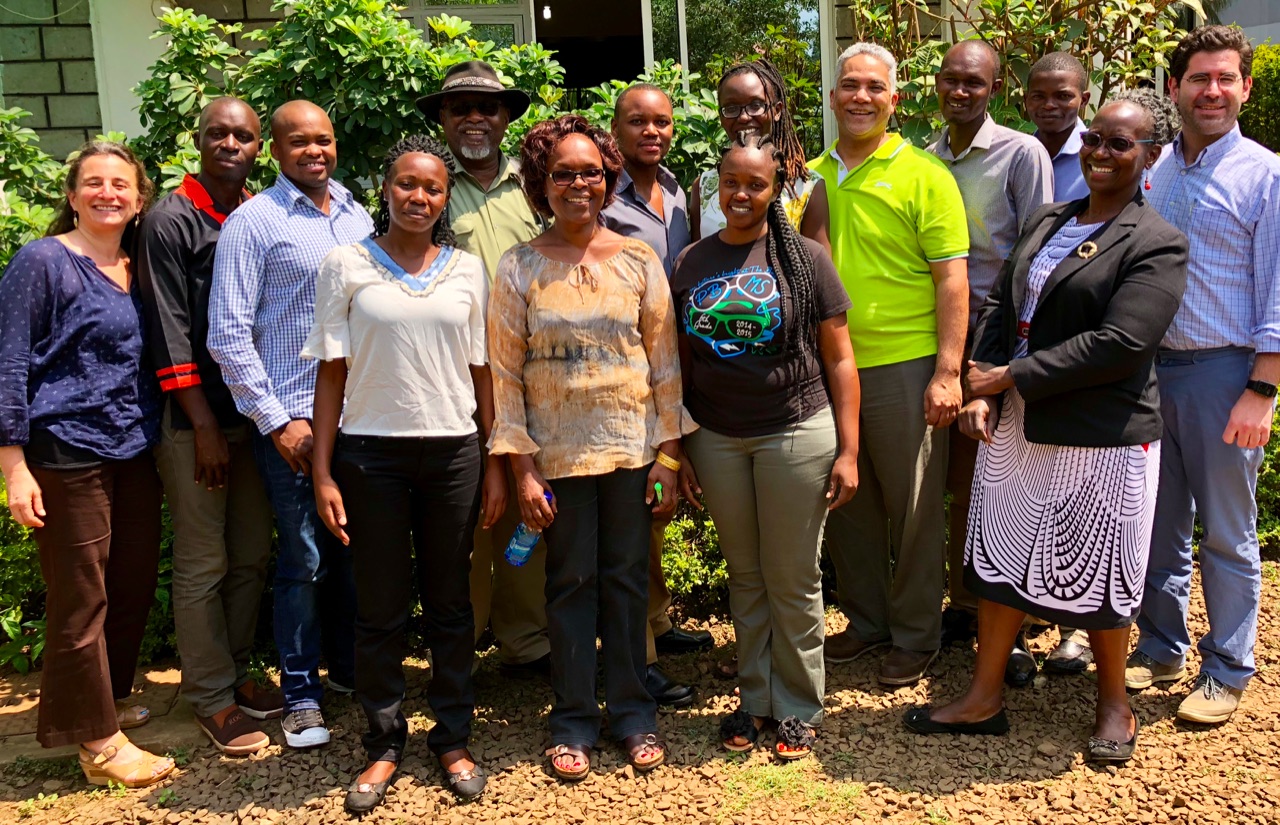 Through STEP, I was fortunate to spend the month of January 2018 with wonderful colleagues at Lumumba Hospital in Kisumu. Working with Drs. Sara Newmann, Shari Dworkin, and Louisa Ndunyu (among others), we have an ongoing study that investigates a novel intervention aimed at reducing male resistance to family planning. The intervention engages men in a gender-transformative space in which masculinity -- "what it means to be a man" -- is reframed into positive masculinity in which the sexual and reproductive health and rights of female partners are aligned with transformed gender norms.
During my time in Kisumu, Dr. Newmann and I joined two consulting trainers from Sonke Gender Justice (http://genderjustice.org.za), Nkonzo Khanyile and Rodney Fortuin. Based in South Africa, Sonke is an organization that works to strengthen government, civil society and citizen capacity to promote gender equality. Nkonzo and Rodney led a week-long training with our entire research team in which we discussed and practiced the study intervention's activities, focusing on gender issues and sexual and reproductive health.
Our team enjoyed working and learning together and our excitement grew as we made preparations to launch the intervention among study participants. Working with our Kisumu-based Study Coordinator, Ammon Allen Otieno, I also assisted with final tasks prior to implementing our first intervention workshop with study participants.
Working with a dynamic, interdisciplinary, diverse team, I was so impressed and humbled by the many different areas of expertise that each team-member contributes to our project. Our research study continues, but our time together in January was invaluable to my development as a global health physician-scientist. STEP has provided such wonderful opportunities for continued collaboration and education for which I am very grateful.