R3 Internal Medicine, University of California, San Francisco
Kisumu East/West Sub-County, March 1–31, 2017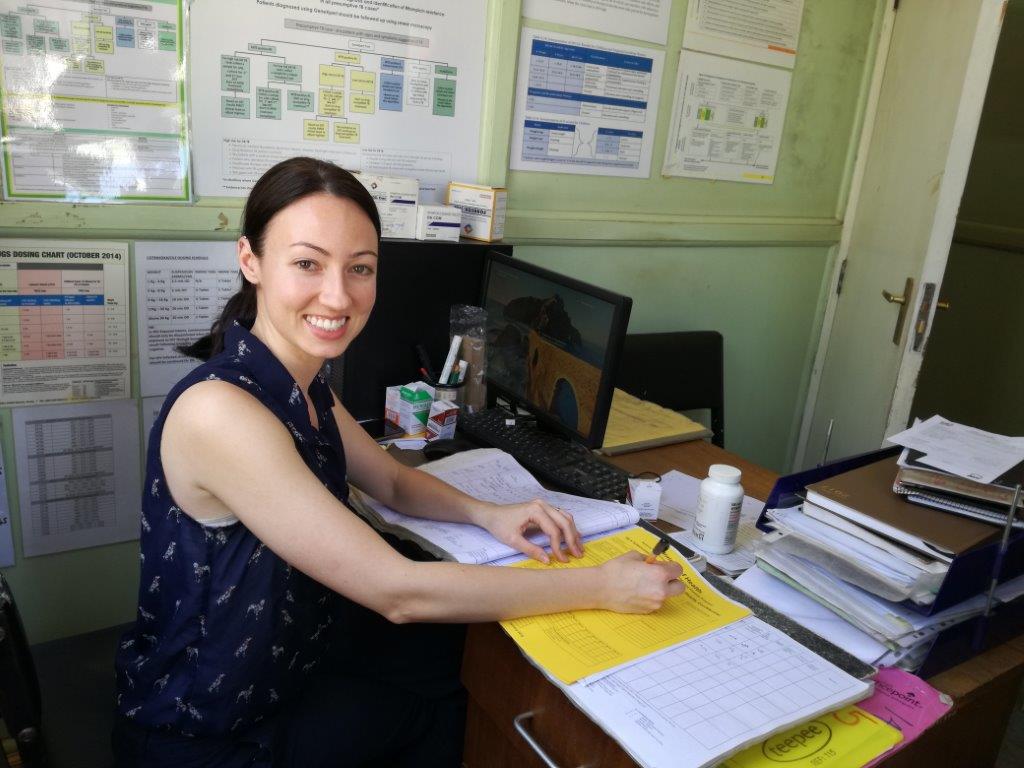 I put off writing my experience post because to write this post means that I have to admit that I have returned from Kenya, and no longer have the incredible joy of going to work every day at Lumumba. While participating in the STEP program through FACES in Kisumu, Kenya, I had the honor of working at Lumumba, learning every day from the incredible staff and clinicians working at this clinic. I was able to see patients alongside the many amazing providers and learn about the continuum of care for HIV positive patients, from urgent and emergent care, to primary care and preventative care. I was able to experience different areas of care, including TB treatment and cervical cancer screening. I even had the opportunity to provide some sputum myself for national TB screening day! The clinicians I worked with were universally wonderful, taking me under their wing, teaching me not just about the standards of care for these patients, but also about life for these patients, and the life of the clinic.
I was particularly thrilled to not only learn about the clinical care provided in exam rooms, but also see the other pieces of care that we rarely have the opportunity to observe even in my own clinic in San Francisco. I spent time understanding how the front desk triages hundreds of patients per day, and helps patients move through the clinic system. I learned from the pharmacists about where their medication comes from, how they are able to provide many medications free of charge, and learned how their formularies differ from ours. Social services provides an exquisitely valuable service, digging deep into what life stressors and issues keep people from being healthy, meeting people where they are at and working with them and their families to improve patient medication adherence. Watching the social services experts deftly navigate new diagnoses of HIV, and support people through a challenging and terrifying process was humbling. At MDR, we discussed patients and fully explored their complex medical issues as well as layered social issues, coming up with new and creative ideas to reach patients to help them succeed.
But inarguably the most fantastic part of the experience was getting to know the many amazing people I met, who taught me as much about life in Kisumu and about Swahili, as about HIV care. In between patients, they graciously answered my questions about pronunciation, tolerating my hilarious verb conjugation, and telling me about their families and lives in Kisumu. They let me come and eat ugali or matoke or madondo (my favorite!) with them at lunch, and continuously remind me that matumbo is a different food altogether. They took me to watch the sunset at the lake, and showed me the best dancing and food in Kisumu. I feel in love with Kisumu and with global health and count the days until I can return.