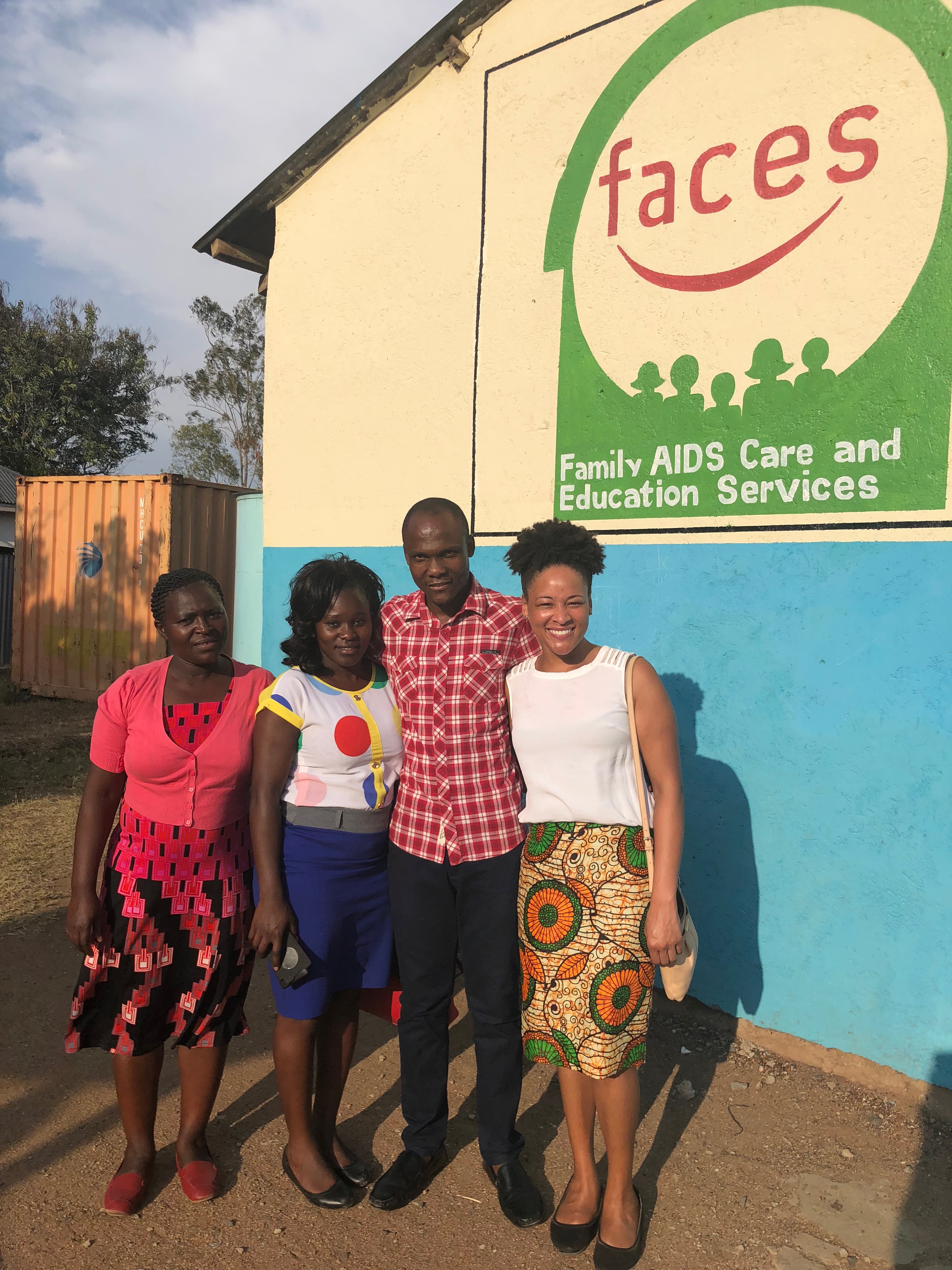 Internal Medicine Resident, UCSF
Rabuor Hospital, February 2018
There are not enough words to describe my time in Kenya. I had the pleasure of working at the FACES Rabuor Hospital, within the subcounty Nyando in Kisumu. On my first day, I was immediately welcomed by the wonderful staff and introduced to the busy, vibrant clinic, which supports HIV care for over 2,000 patients. Through my time in the clinic, I learned extensively about antiretroviral regimens in Kenya (including first-line and second-line treatment), TB screening and treatment, and prevention and treatment of opportunistic infections. In addition, I was able to work in urgent care for children and adults and see patients in both the maternity ward and the inpatient hospital attached to the clinic. These encounters provided a wide breadth of opportunities to participate in different forms of healthcare in rural Kenya. However, what I found most meaningful about my time in Kisumu was the opportunity to become immersed in the Swahili and Luo cultures, enjoy the amazing food, and gain lifelong friends through my colleagues at FACES. I am extremely grateful to the people of Rabuor, Nyando, and Kisumu county for welcoming me with open arms and allowing me to learn from them both clinically and culturally. I will most definitely return in the future.